Main Content
Simple, powerful and modern
development tools.
With B4X, anyone who wants to, can develop real-world solutions.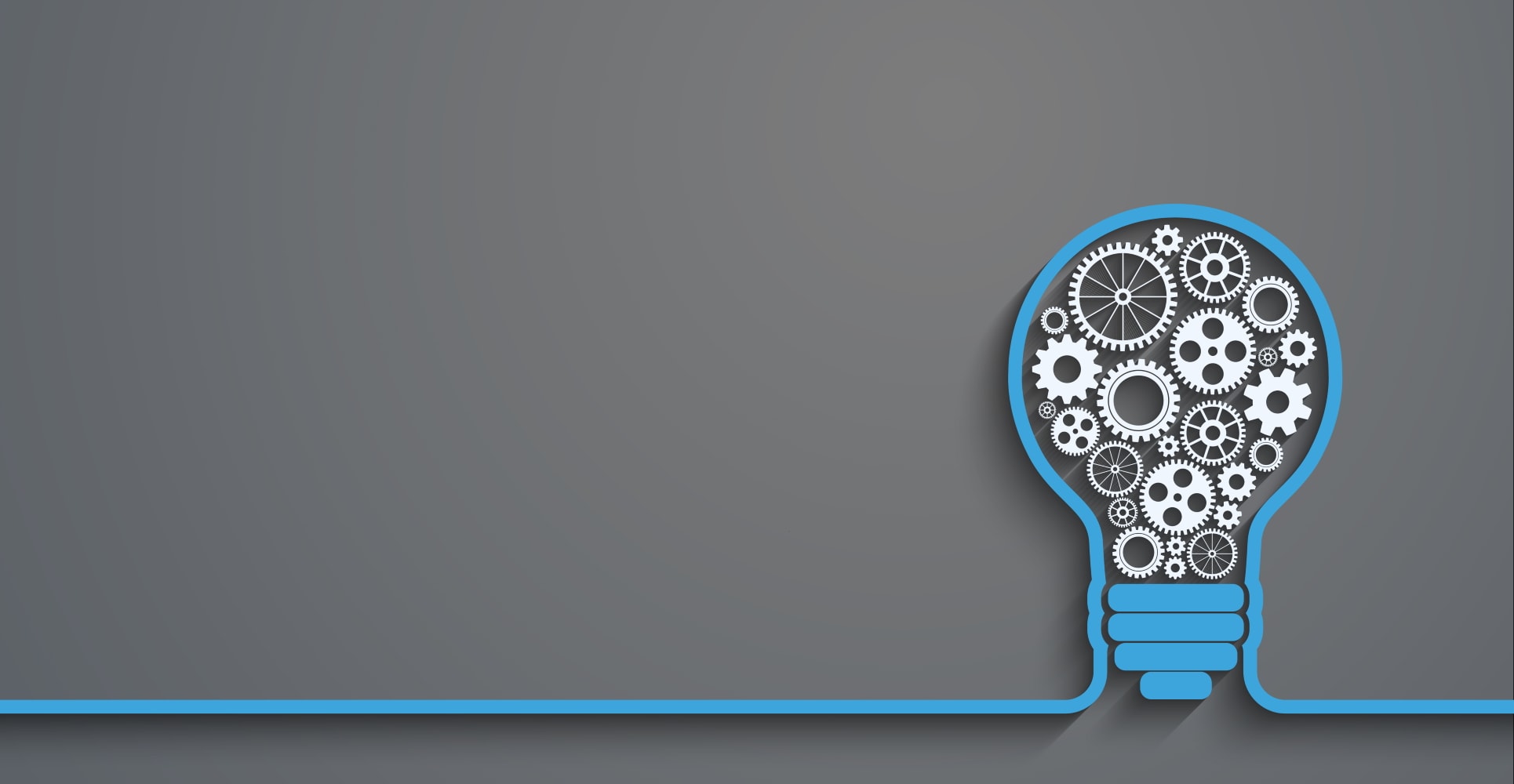 B4X RAD tools include all the features needed to develop great, real-world solutions.

Compiled applications (iOS, Android, Arduino and ESP8266) are 100% native without any dependencies.

B4X programming language is a modern version of Visual Basic. It is simple and powerful.
We are doing our best to help you get your job done!