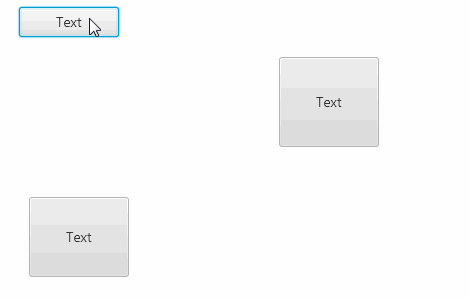 Usage:
- Declare and initialize an AnimatedArrow object.
- Call Show with the parent, target point and angle.
Each object should be used once.
It is compatible with B4A, B4i and B4J.
Make sure to use the latest versions of XUI library.
The number of steps is reduced in debug mode.
The class is inside the B4J project.
Last edited: